New York Metal and Glass LLC is your number #1 Storefront & Glass Co.
Your business needs have been waiting for the top store front or new windows and doors.  New York Metal and Glass LLC workers will help you reach your goals.  We have been in the business for 40 years. During this time, we have always given our customers a top quality job they can rely on.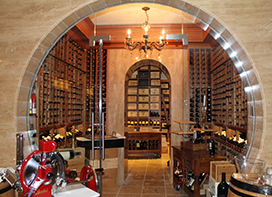 Quality products and services.
Storefronts, all types of doors, all types of glass, repairs, parts, board-ups 24/7.
All work installed by experienced professional staff.  Guaranteed Service.  Free estimates.
Call today 631-399-1734.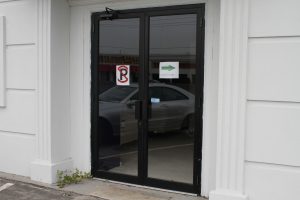 Full line of Doors, Storefront Doors, Herculite Doors, Entrance Doors, Patio Doors.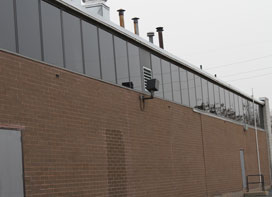 Full line of Insulated Windows and Tinted Windows.  All types of Commercial Windows.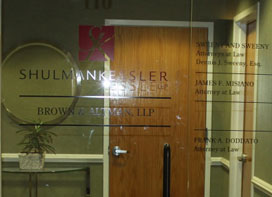 We carry a full line of Entrance glass, Tempered Entrance glass, Colored glass, Lami glass, Tinted glass, Wire, Low-e, Obscure, Plate, Fireproof, Flat, Tempered, Insulated.  We carry them all.
Call us for complete professional customer service care, where all are customers are #1.
40 yrs of service to all New Yorkers.  All boroughs served.  All Long Island served.
Call today for free estimate 631-399-1734 or email us at newyorkmetalandglass@gmail.com